We stock over 10,000 titles and have an extensive search engine to answer questions and procure individual requests.
So, it only makes sense that our shop and site is a mix of influences, flavors, and creative ideas. When it comes to service and selection, you want more for you, and you deserve it.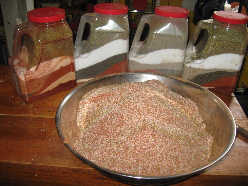 OUR SPICE WEBSTORE IS STILL FULLY FUNCTIONAL AND SECURE!
KITCHEN WITCH NEW ORLEANS PREMIER COOKBOOK SHOP IN IT FOR THE LONG HAUL
A WEALTH OF CULINARY KNOWLEDGE, SPARKY!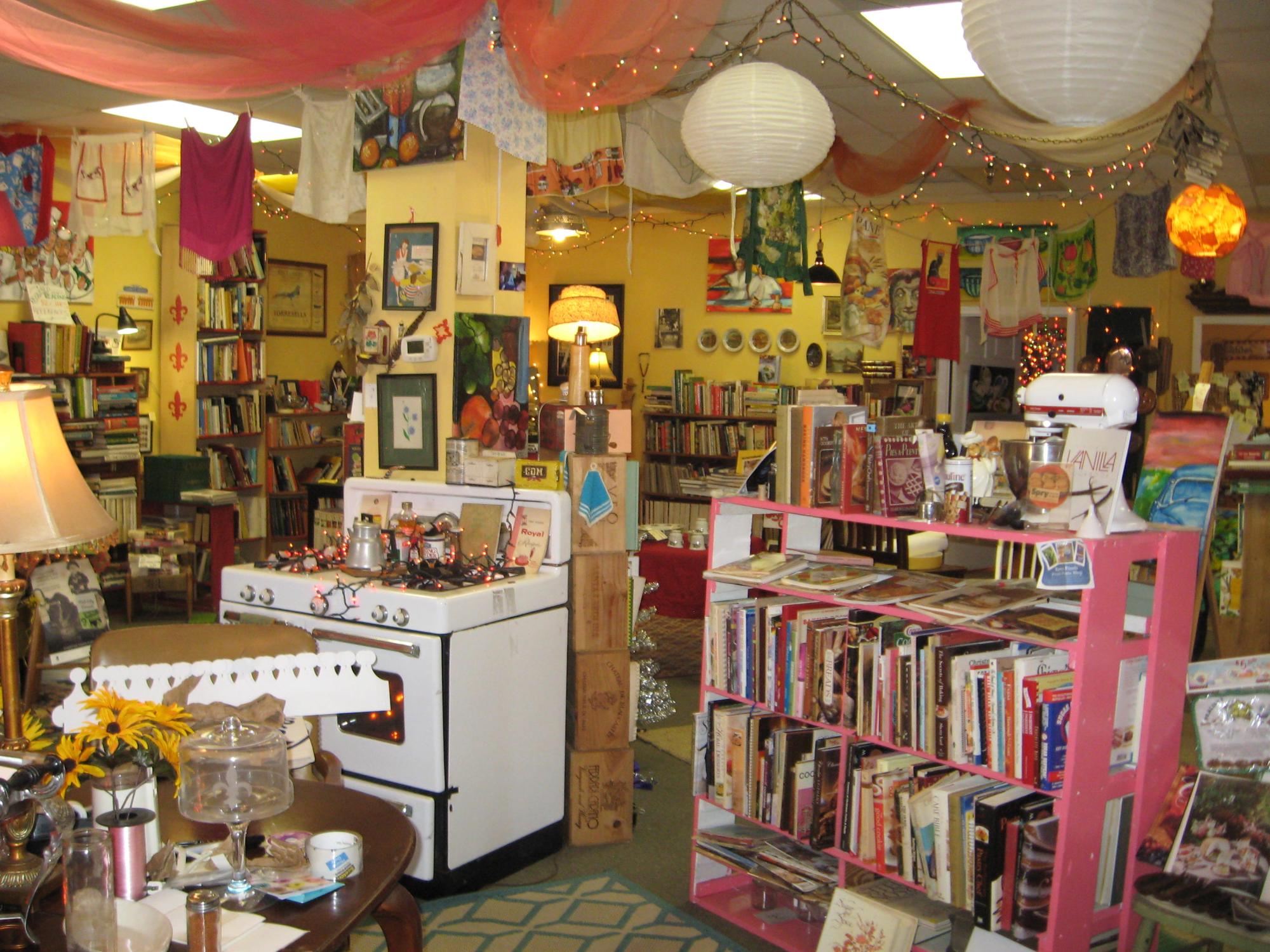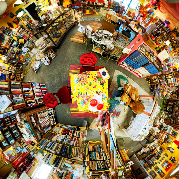 Cookbooks Music Art and STUFF!
This week some changes to our hours--please note.
Monday 11:30 - 6:00 Saturday 11:30 - 6:00
Tuesday 11:30 - 7:00 Sunday 11:30 - 6:00
Wed 11:30 - 6:00
This Wed. may need to open late--call first
Thurs. 1:30 - 6:00
Friday 11:30 - 5:45
There's never been a better time to purchase cookbooks; we also provide you the opportunity to garner specifec hand crafted seasoning blends that are only availavle through our shop. We believe in real; and honest food, leaving pretentiousness out in the street. Feel free to continue ordering from this page while we reconstruct the website. More to come.